Who We Are
Meet a few of our team members!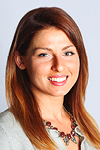 Danielle — Supervisor - Member Service
"The Member Service team is the frontline support for our members. We offer guidance on a multitude of things, such as membership, order placement, Association products, the CPA Exam and continuing professional education. We also serve as a liaison to other specialized teams in the Institute."
"As a supervisor, I have the privilege of supporting our top-of-the-line Member Service advisers in their career progression. They are encouraged to challenge the norm and find creative ways to use individual interests and skill sets to come up with innovative solutions. I believe autonomy and a rich culture have created the perfect soil for our team to grow as professionals. That richness translates to member satisfaction and an exciting, inclusive place to work."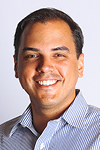 Alfonso – Manager - Strategy
"I work with business units within the Institute to develop the strategy to expand their current business models. Recently, I partnered with our Learning, Member & Competency group on the Future of Learning project.
This was a great opportunity to assess the ever-evolving online learning landscape and define what learning looks like as we adapt to new technologies. I love working with a smart, driven team that enjoys solving complex problems. We are able to make a big impact on the Institute and the accounting profession, and have fun doing it."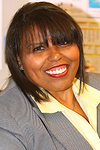 Joann – Senior Manager - Academic Initiatives
"I develop the strategy, manage the initiatives and execute the tasks related to engagement with the academic audience. I'm also responsible for overseeing the marketing and communication efforts that drive awareness of the accounting profession to students and accounting faculty at higher education institutions.
My efforts include oversight of the Accounting Education Center site (aicpa.org/academics), the Extra Credit Newsletter, AICPA Fellowship for Minority Doctoral Students, Effective Learning Strategies Educator Awards program, and serve as a liaison to the AICPA's Pre-certification Education Executive Committee."
Our Locations
The Association provides services to our members from 31 offices in 22 countries world-wide. Nestled in the heart of global financial centers and major metropolitan areas, our offices are at the center of it all and enriched by the diverse backgrounds, perspectives and talents of our more than 1200 team members.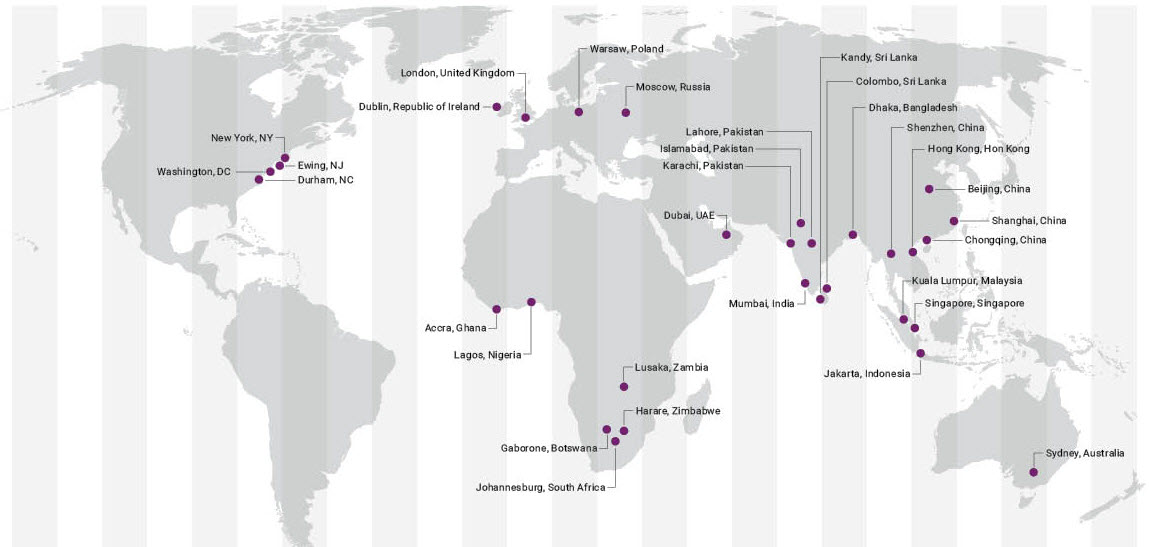 United States

New York, New York
Ewing, New Jersey
Washington, DC
Durham, North Carolina

UK & Europe

London, UK
Dublin, Ireland
Warsaw, Poland
Moscow, Russia

Africa

Gaborone, Botswana
Accra, Ghana
Lagos, Nigeria
Johannesburg,South Africa
Lusaka, Zambia
Harare, Zimbabwe

Middle East

Dubai, UAE
Lahore, Pakistan
Karachi, Pakistan

Asia-Pacific

Sydney, Australia
Dhaka, Bangladesh
Beijing, China
Chengdu, China
Chongqing, China
Guangzhou, China
Shanghai, China
Shenzhen, China
Causeway Bay, Hong Kong
Bangalore, India
Mumbai, India
New Delhi, India
Jakarta,Indonesia
Petaling Jaya, Malaysia
Singapore, Singapore
Colombo, Sri Lanka
Kandy, Sri Lanka