Why Work Here
At the Association, you are part of a global, diverse and talented group of colleagues. You have opportunities to innovate and collaborate in a leading organization that impacts individuals, businesses, the public interest and even national economies.
With your help, we'll continue to challenge the norm and pursue exciting ways to deliver value to members and stakeholders. You'll have opportunities to progress while enjoying an exciting work environment that supports and celebrates individual achievement, development and professional satisfaction.
Together, we will lead the most influential body of professional accountants and create the future of the global accounting profession.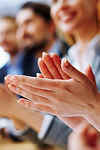 Rewards and Recognition
Career growth, development and recognition are encouraged and fostered here. We have a long tradition of promoting from within, offering competitive salaries, annual salary reviews, and recognizing and rewarding accomplishments. Our peer-to-peer recognition program also allows employees to recognize others across the Association.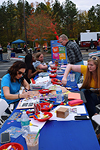 Learning and Engagement
We are committed to providing our employees with development opportunities and continue to make significant investments in learning programs across the organization. Whether they are just starting out in their career, or they are ready for a more senior role, we provide continuing support for our employees to gain the skills and experience necessary to progress within the Association.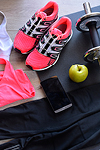 Benefits
All employees are entitled to a country specific benefit package which includes a variety of benefits including paid time off and public holidays. Please contact a member of the People team for further information the benefits available in specific countries.