Why Work Here
Our people are our greatest asset at the Association. We work hard to create a culture that is inclusive, transparent and people-centric. We believe when we take care of each other, we can all show up better for our members and the profession. We are not afraid of hard conversations or trying new ways of working. We seek and share feedback consistently and strive to be agile. We're stronger together because every employee has something unique and valuable that they contribute.
Our vision is a workplace where every person's individuality and contributions are valued and our processes and behaviors create fair opportunities for all employees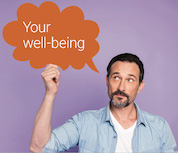 Your Well-being
Supporting you and providing benefits to help you stay healthy, mentally and physically and lead a balanced life.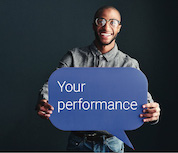 Your Performance
Helping you to maximize your contribution to the Association's goals and recognizing when you do a  great job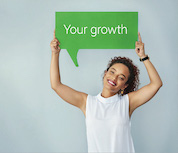 Your Growth
Providing enriching experiences to help you to continuously learn and develop.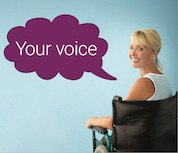 Your Voice
Helping you to provide feedback that guides everything we do